Acrylic sheets
Specifications
Size

1220 x 2440mm 1220 x 1830mm 1250 x 2450mm(4'x8')
1220 x 2420mm 1220 x 1820mm 1250 x 1850mm (4'x6')
1600 x 2600mm 1500 x 2100mm 1850 x 2450mm (6'x8')
2050 x 3050mm
Cut to size

Thickness

1.8mm 2.0mm- 3/32''
3.0mm- 1/8'' 4.5mm- 3/16''
6.0mm- 1/4'' 9.0mm- 3/8''
12.0mm- 1/2'' 18.0mm- 3/4''
25.40mm- 1'' 30mm
Flexible thickness

Color
clear transparent
color golden fabric
silvery fabric glitter
solid surface frsoted
opaque opal
milky Customize color


Features
• Weather resisting: Strong surface hardness and good weather resisting property.
• Transparency: Perfect transparency and the light transmittance with 93%.
• Electrical insulation : Excellent electrical insulation, very light in weight
• Plasticity: High plasticity, processing and shaping easier


Applications
• Advertisement:Silk screen printing, engraving materials, exhibition board,denoters;
• Building& Decoration: Decorative sheets for outdoors and indoors, storage racks;
• Vessel&Vehicle: Interior decorating materials of buses, train, subway, steamships;
• Furniture: Office furniture, kitchen cabinet, bathroom cabinet;
• Industrial Application: Thermoformed products,environmental protection engineering;
• Others: Moulding board, beach moisture proof, water materials, all kinds of light partition plates.


Acrylic Shoe Box
Acrylic Wall Decoration
Acrylic Photo Frame
Acrylic Table and Leg

Acrylic Sign Holders
Acrylic Light Box
Acrylic Fish Tank
Acrylic Chair
Packing
Surface packing:
both sides with PE films or kraft paper protected.


Kraft paper packing: Clear PE Film Packing:
looks very clean,when Easily to check the sheets quality,
cut to sizes, it has better Easier to peel off, suitbale for both
look in the edge, only diamond and flame edge polishing
suitble diomand edge Looks not so pretty than paper pack
polished


Packing when shipment:
1) Iron Pallet: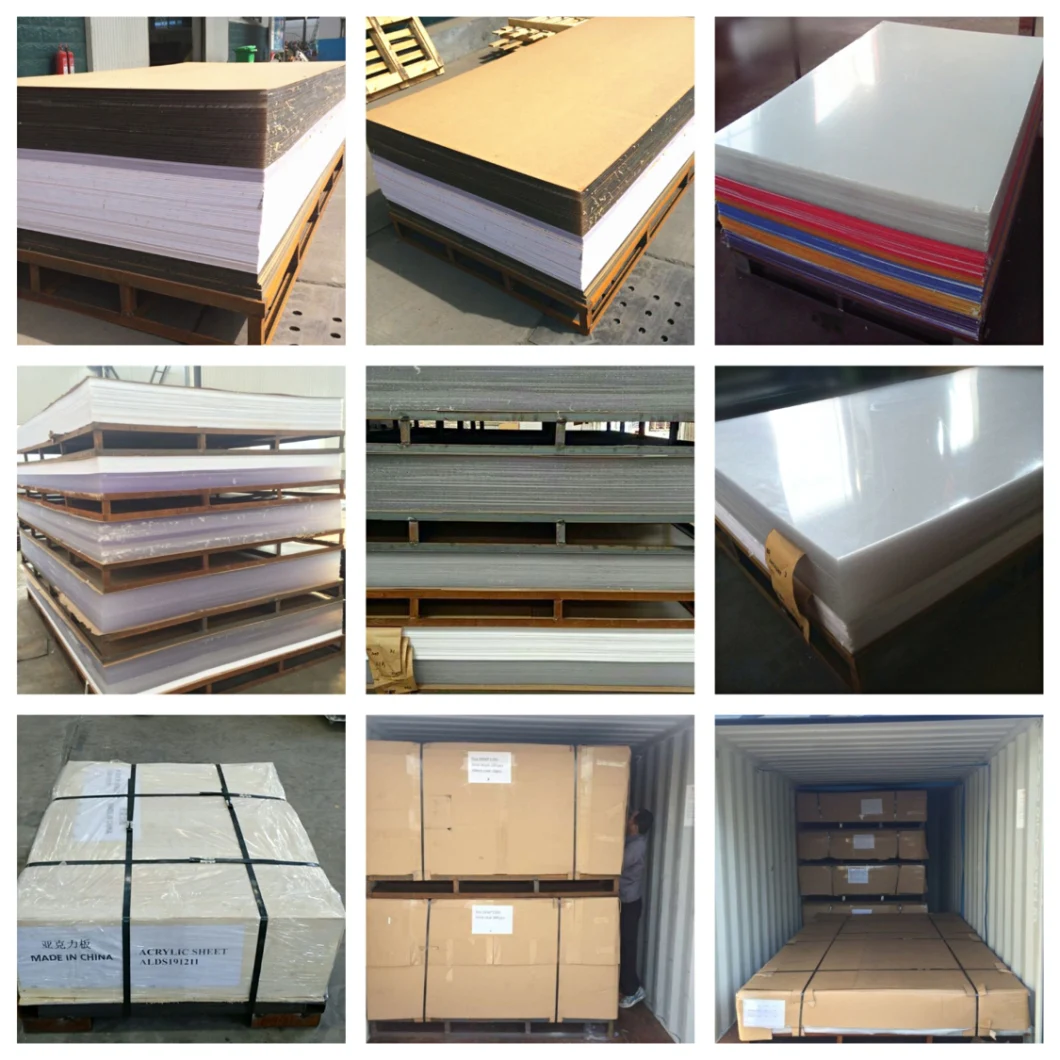 usually can hold about 2000KG each pallet, more durable and strong than plywood pallet; but looks not so clean. If you want load more in a limitted room, you should choose iron pallet.

2) Plywood Pallet: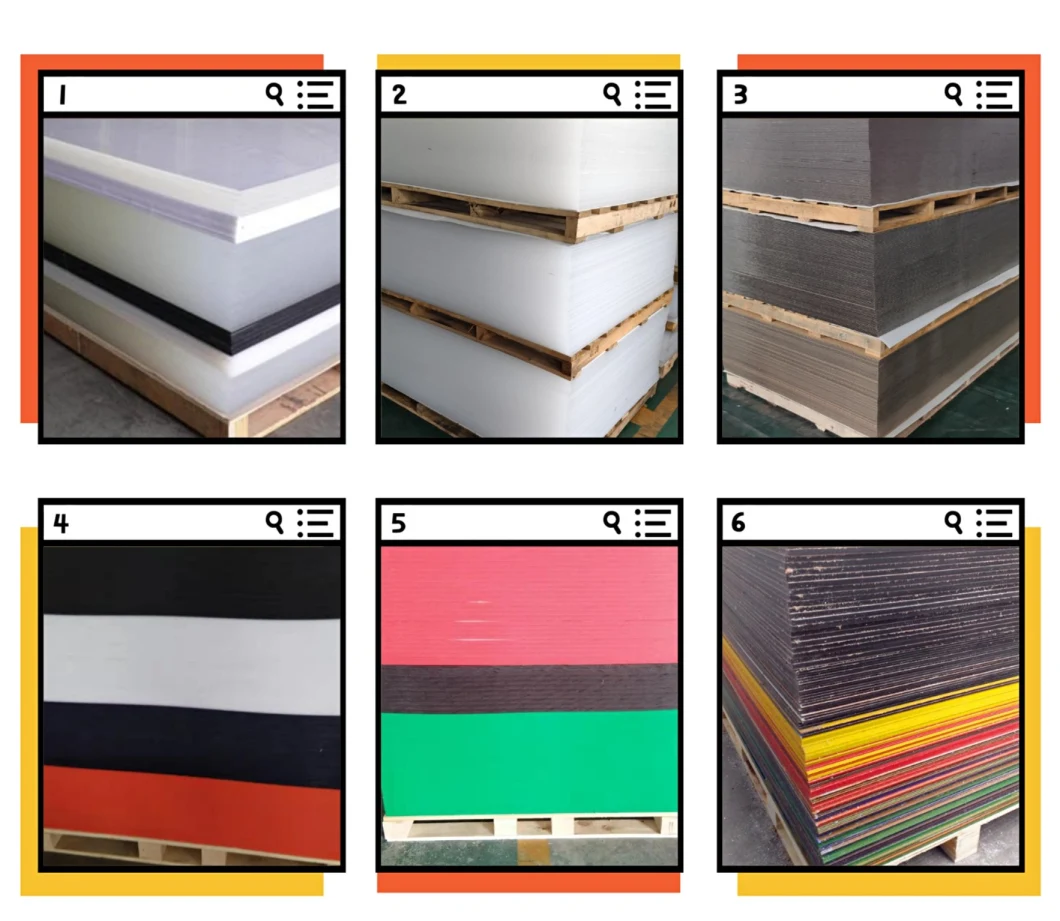 usually can hold not over 1500KG each pallet, not so strong than iron pallet when in shipment, but looks very pretty when in loading, easier to unload when goods arrive to denstination. If you want easy unloading from container, better to choose plywood pallet.


About Us
Yulong Acrylic is specializing in researching, manufacturing and selling plastic products in China.It is one of the High-technology companies which pay moreattention to the new energy products.We adopt advanced production techniques and data control equipment to produce excellent quality acrylic sheets and PVC foam board. All of our products are recognized as qualified standard by Bureau of Technical Supervision.Our acrylic sheets have been enjoying very good markets many years on the basis of stable quality.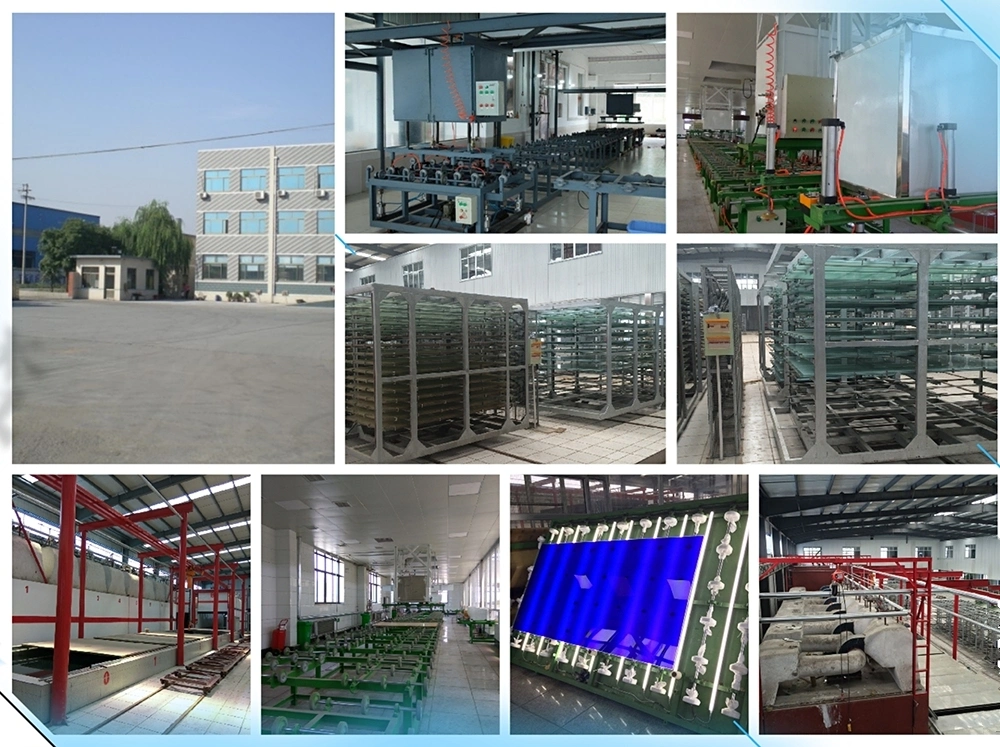 Sales Network
Our acrylicsheet are popular in Southeast Asia,Europe,South America,North America,Africa,Oceania and the Middle East ! We strive to build global marketingnetwork to provide with timely and thoughtful sales and after-sales service !


Certification
All of our acrylic sheets are certified by CE and SGS.
All of our PVC foam sheets and acrylic mirror sheetsare certified by SGS. Our acrylic sheets are produced as per ISO 7823-1:2003 & GB/T 7134-2008. Quality can be guranteed.





Exhibition
Usually we attend two exhibitions of acrylic pleastic at least every year in Shanghai or Guangzhou in China. We now are planning to attend foreign fare like in America or Midde East and South America to earn more quality customers. Maybe next year in 2021, it will come true........

shanghai Expo Fair in March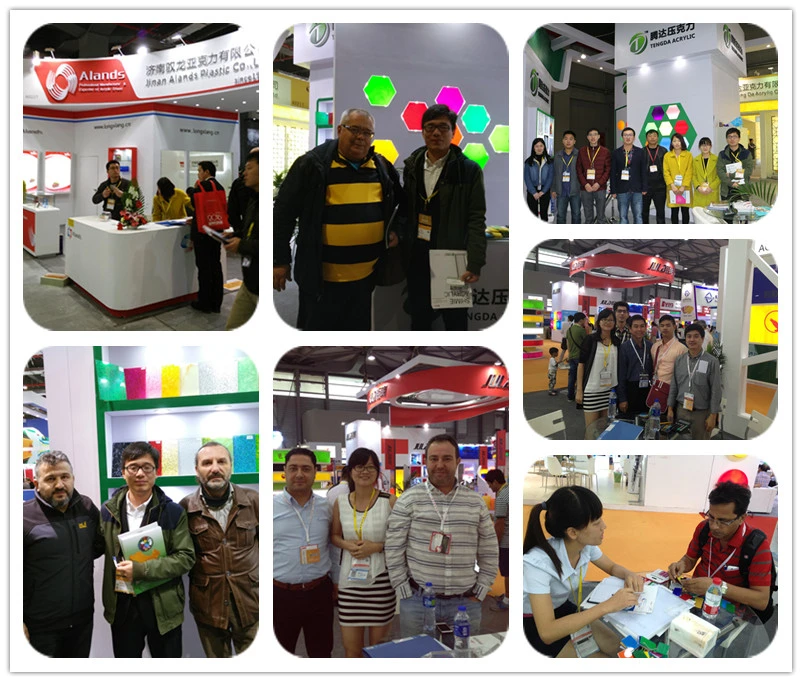 USA Orlando ISA Fair in March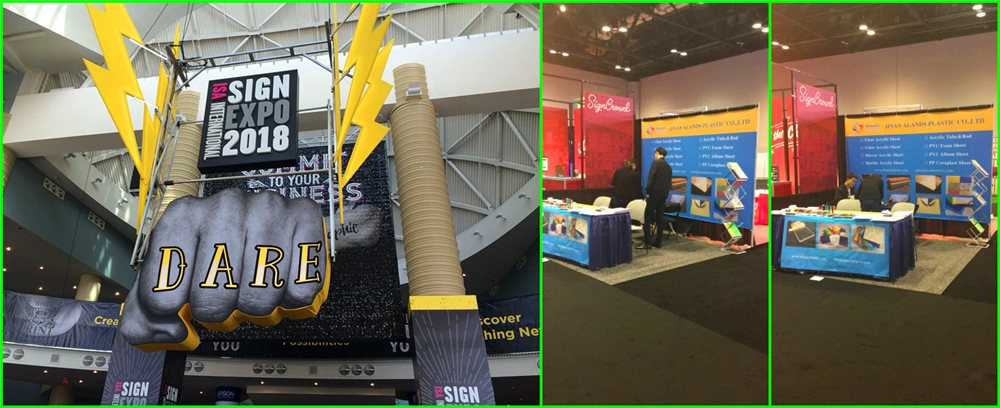 Team&Visiting
Welcome to visit to our factory, from Shanghai to our factory will spend about 3 hours by plane.
We will pick you up from the Jinan International Air Port and then drive to our factory.


Clear cast acrylic sheet show




Contact Us


FAQ
1.Q:Can you provide the sample for quality reference?
A:We can provide some free samples for reference under the customer pay for the shipment cost, but the cost will be return in the first order.

2.Q:Can you accept prototype or OEM/ODM?
A:OEM/ODM are acceptable, besides the prototype cost could be refundable once the order reach to our MOQ.

3.Q:What's our advantage?
A:Higu quality : clear acrylic products with high transmittance about 90%-93%, thickness tolerance ±0.2mm,no double ,no burr on the surface. Competitive price : transparent best price Quality response : within 24 hours reply.

4.Q:What's the payment term?
A:T/T is acceptable.
30% deposit with PO released.a
70% before shipment .a
Payment terms can be negotiable with long business relation.