Product Description--
Introduction:
Membrane switch

, also named membrane keyboard, membrane keypad and overlay graphic, is an electrical switch for turning a circuit on and off. It differs from a mechanical switch, which is usually made of copper and plastic parts: a membrane switch is a circuit printed on PET or ITO. The ink used for screen printing is usually copper / silver / graphite filled and therefore conductive.
Membrane switches are user-equipment interface utilities that allow for the communication of commands from users to electronic devices. Membrane switches can be thought of as one category of interface utilities alongside touch screens, plastic keyboards, toggle switches and many other kinds of control systems. Interface utilities can be as simple as tactile switches for controlling lighting, and they can be as complicated as membrane keyboards and switch panels for use with computers.

Products Show


Company Profile--
Favorable Environment

Shenzhen Yizexin Technology Co., Ltd has two branch companies, one is Yizexin (HK) Technology Co., Ltd. and the other is Shenzhen An Xing Kang Technology Co., Ltd. Founded in 2004, It's an industry leading producing and R&D manufacturer in silk screen printing, gift and electronic areas with deep domain expertise and best service to help clients get high-quality and competitive products with 16 years history. Based on our professional and innovative technologies, our factory specializes in producing membrane switch, flexible circuit, membrane panel, lens, crystal epoxy, adhesive sticker, touch panel, name plate and so on.


Company Profile--Dust-free Workshop
There are more than 500 staffs in our factory .
Production workshop's total space about:
20,000 square meter
Office, R&D space and warehouse'stotal space about: 20,00 square meter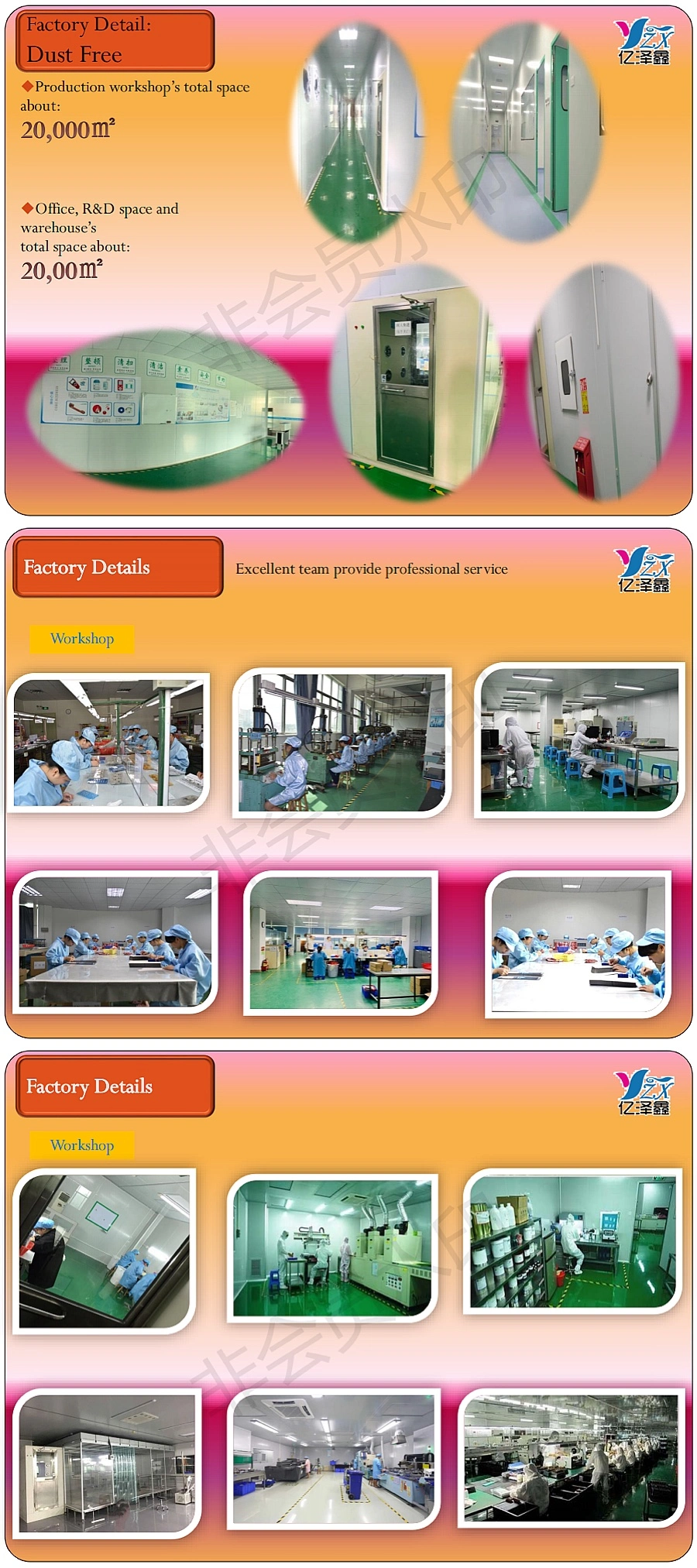 Company Profile--

High Sophisticated Model Equipment
There are many testing equipments in the labs, like binary tester,high and low temperature tester, tension tester, height tester, membrane switch life tester, membrane switch lead tester, etc. With a variety of sophisticated high-end modern equipments, like all-auto silk-screen printer, semi-auto silk screen printer (20 sets), six-color printer, CNC engraving machine (35 sets), digital control cutting machines, laser cutter, injection molding machine, punching machine, etc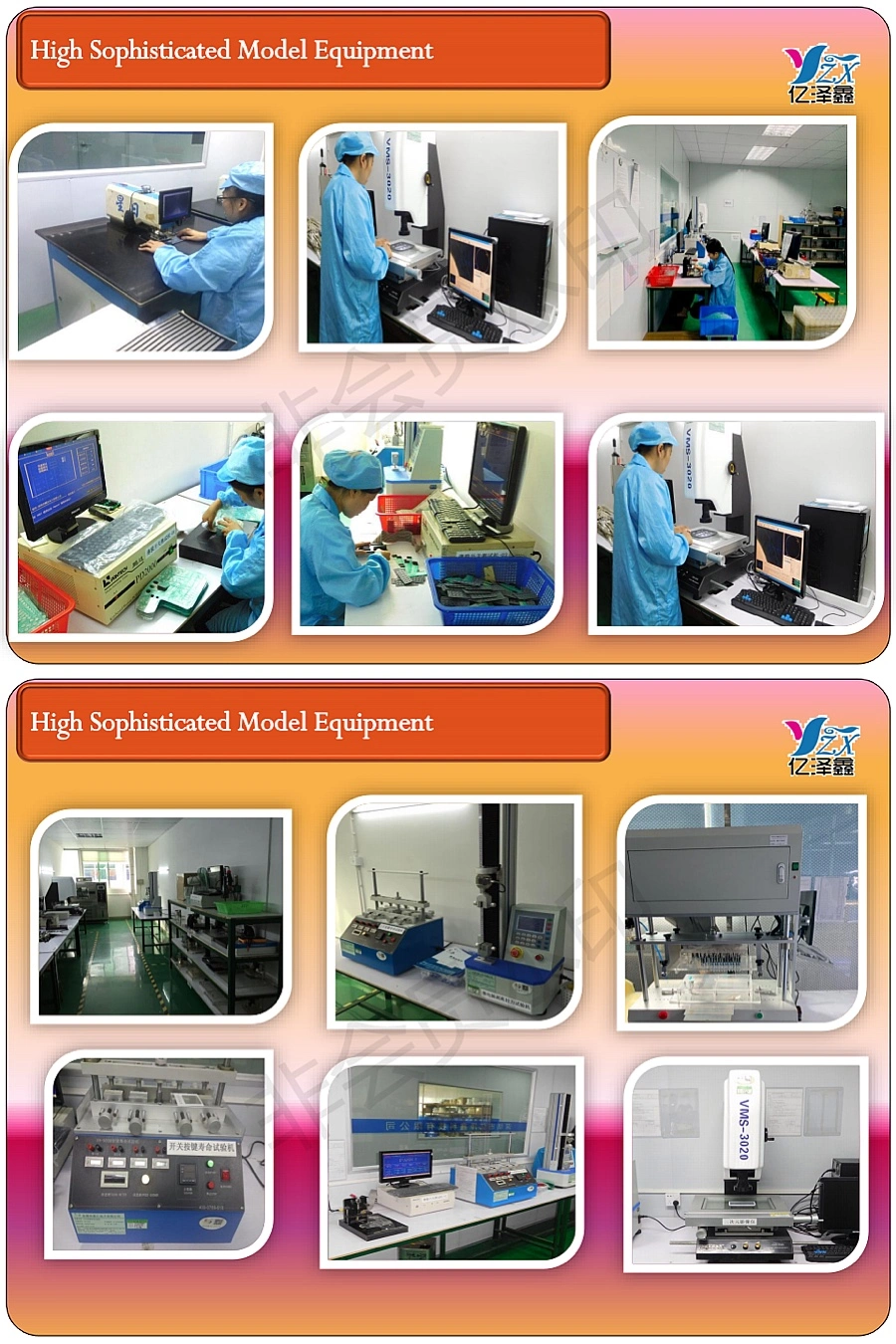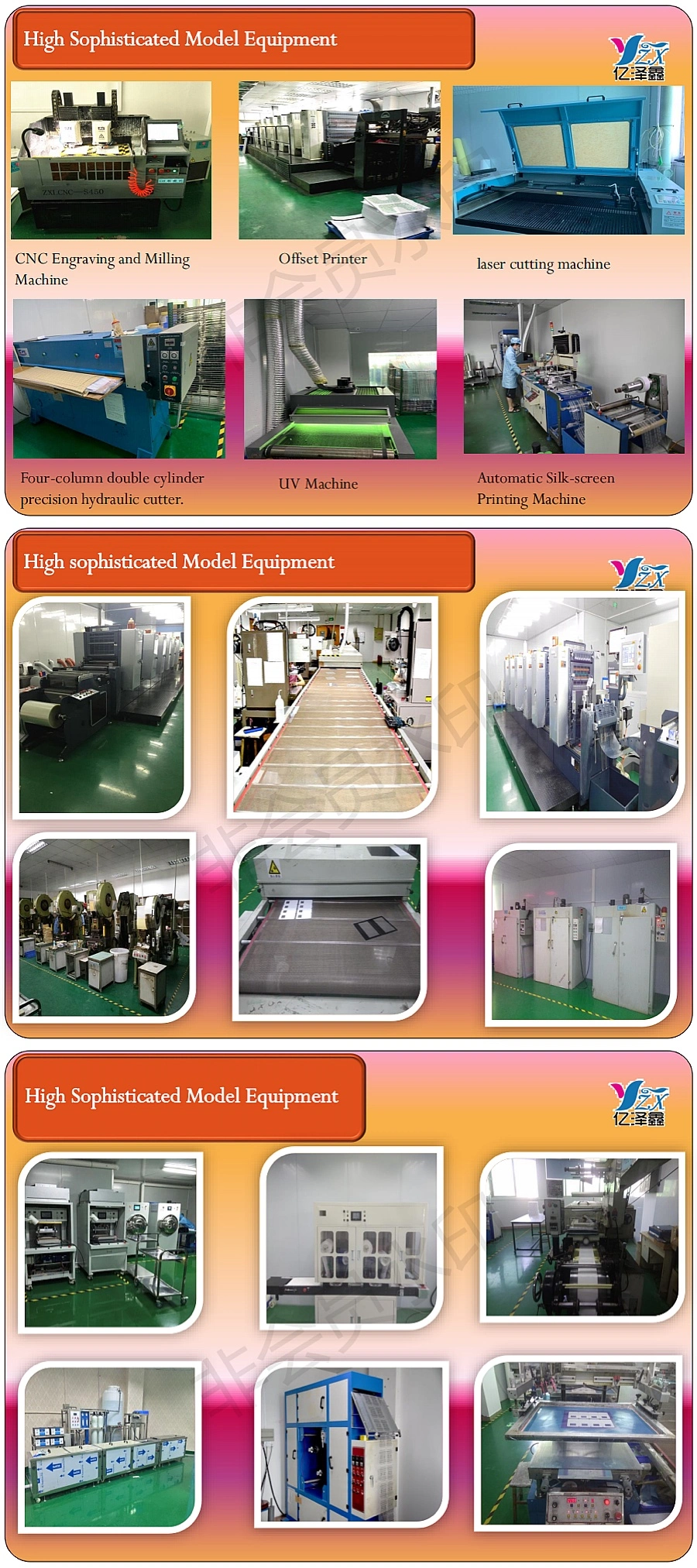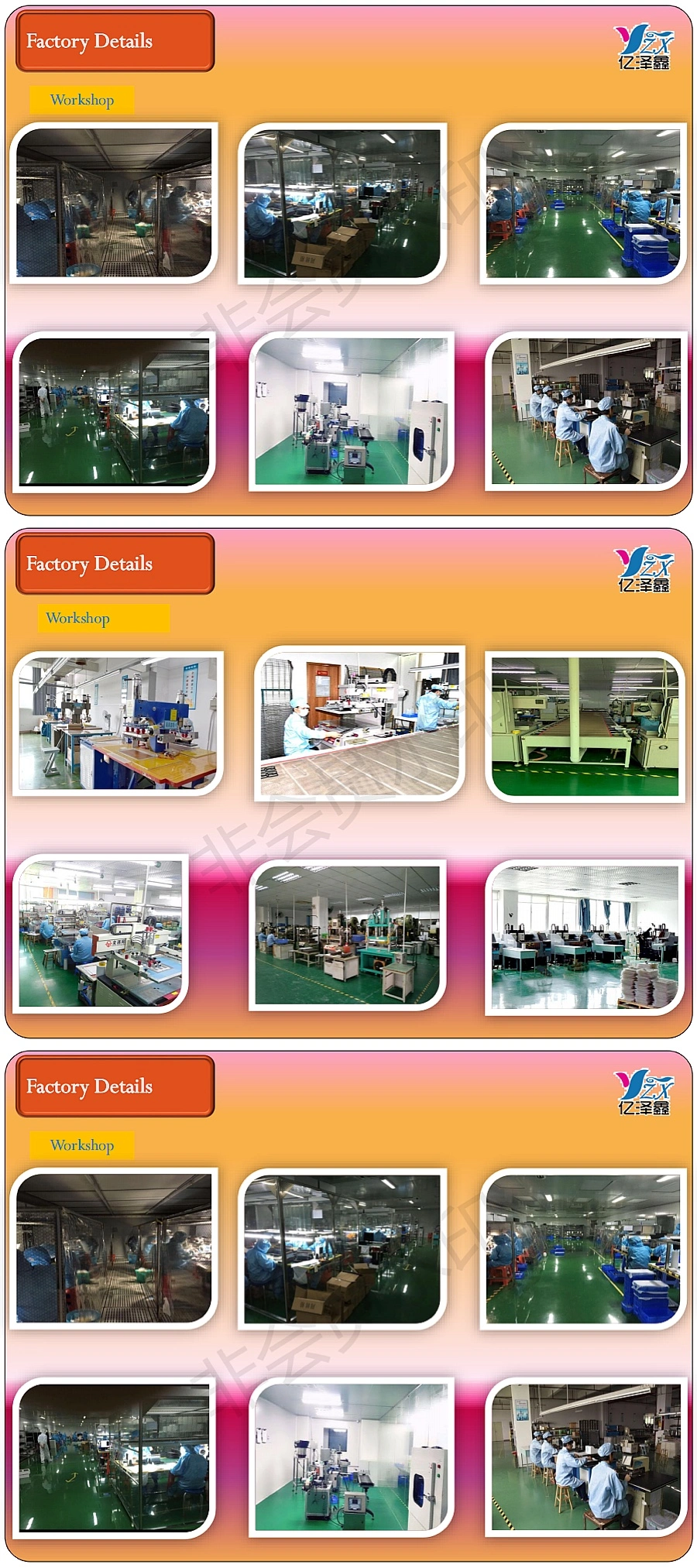 Our Certifications

Our Service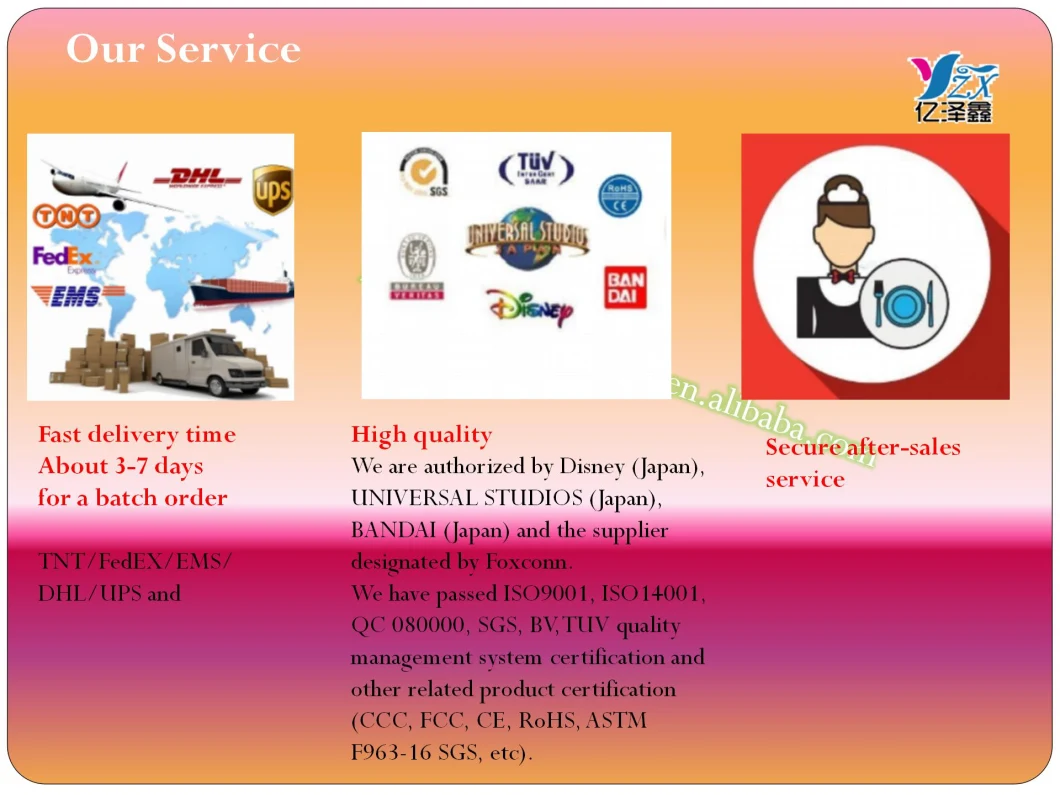 Exhibition&Global Market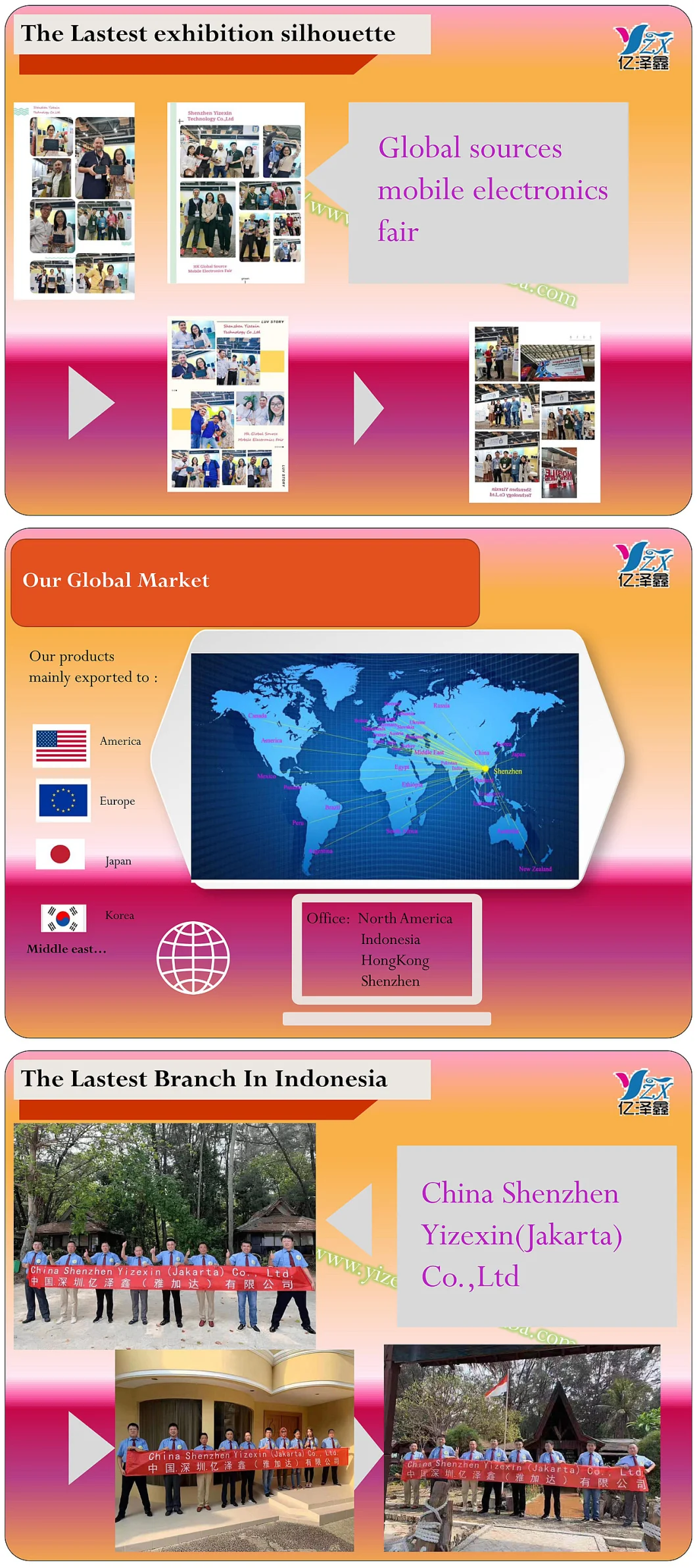 Application Field
We have a very widde range of products: We own a full set of equipments, with abundant product line in three main sector: nameplates, gifts and electronic products,which are apply in manay many sections.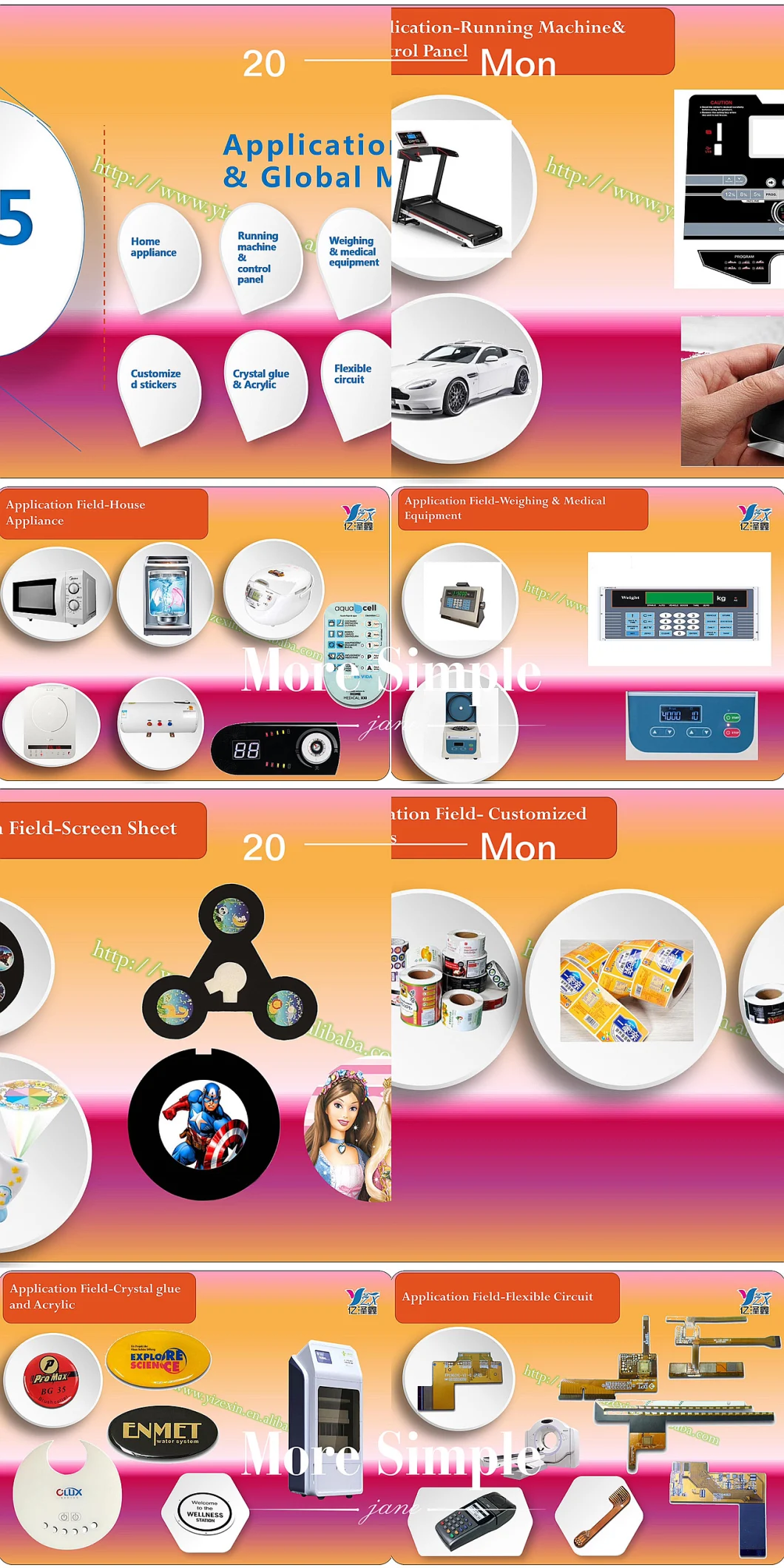 Contact Us
Contact Us
Miss. Angela

*********************************************************Shenzhen Yizexin Technology Co., Ltd.Add: 9
Building A,B,No.80,Shilong Road, Shiyan Town, Shuitian Village, Baoan District, Shenzhen, Guangdong, China.518108. Web: http://yizexin.en.made-in-china.comMake impossible possible, make your idea realize! Please don't hesitate to contact lovely Angela. Thank you for your kindly reading. :)