Jinan sell cast acrylic sheet/PMMA sheet/perspex sheet price
both sides/ one side matt acrylic sheet frosted 2mm 2.5mm 3mm pmma sheet
2-15mm clear white matte frosted acrylic panel plexiglass froted sheet
both sides frosted acrylic pmma sheet freezen matte acrylic sheet
Product: Cast Acrylic Sheet
Size: 1020*2020mm 1220×2440mm (4×8'), 1250×1850mm (4×6'), 1220*1820mm, 1220*2420mm, 2050*3050mm, 1500*2100mm, 1600*2600mm, etc.
Thickness: 1.8~30mm Color: clear transparent and all colors
Package: kraft paper or PE film both sides
We can cut the size according to your requirement.
MOQ: 1.0ton
Jinan Alands Plastic Company manufacture cast acrylic sheet in China. There is 15 years old history about our factory. Most of products are used for advertising board, decorative board, aquarium, doors and windows etc.
JINAN ALANDS PLASTIC CO., LTD, founded in 1994, is a high-tech enterprise specializing in researching, producing and selling of new-type plastic materials. As one of the biggest manufacturers and exporters in North China, we mainly do products of CAST ACRYLIC SHEET (or PLEXIGLASS SHEET).
We mainly provide
TRANSPARENT ACRYLIC SHEET, COLOR SHEET, MARBLE SHEET, FROSTED SHEET and BIG-THICK SHEET.

Size: 1220×2440mm (4×8'), 1250×1850mm (4×6'), 1220*1820mm, 1220*2420mm, 2050*3050mm, 1500*2100mm, 1600*2600mm, etc.
Thickness: 1.8~30mm Color: clear transparent and all colors, with designed pattern marble sheets
Clear acrylic sheet:
over 20years manufacture experience on clear sheet
with 98% Purification rate and 93% trasmittance
high solid flat and anti-scratch surface
1. Perfect transparency,the light transmittance with 93%;
2. Excellent electrical insulation, light weight;
3. High plasticity, process and shape easire;
4. High surface hardness, excellent weather resistance;
5. Beautifully colored, easy to maintain, easy to clean
colored acrylic sheet:
over 40 kinds of different colors to choose
with high glossy or not glossy
most popular color we do is:
opal white 425/431, opaque white 402, red 135, green 348, blue 322, black 502, etc.
more colors can be manipulate according to your samples
Package:
keep 2.0tons per packed on one iron pallet
pallet 's height kept in 70cm
with corrugated paper box or plywood box to protect sheets
fixed strings around pallets to keep it stable and safety
Container package:
20ft container can load 6pallets on 1250*2450mm size
20ft container can load 12pallets 1250*1850mm size
20ft container can load 3pallets 2050*3050mm size
( this size can be without pallets it can be load more)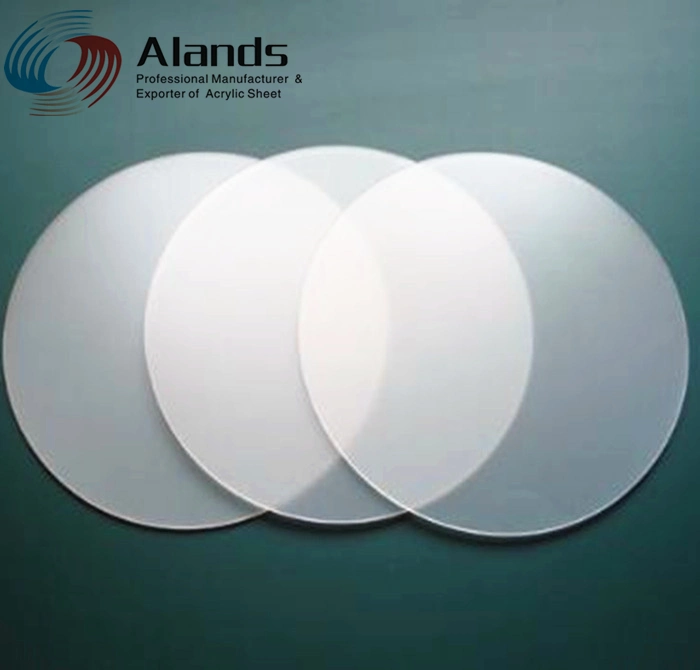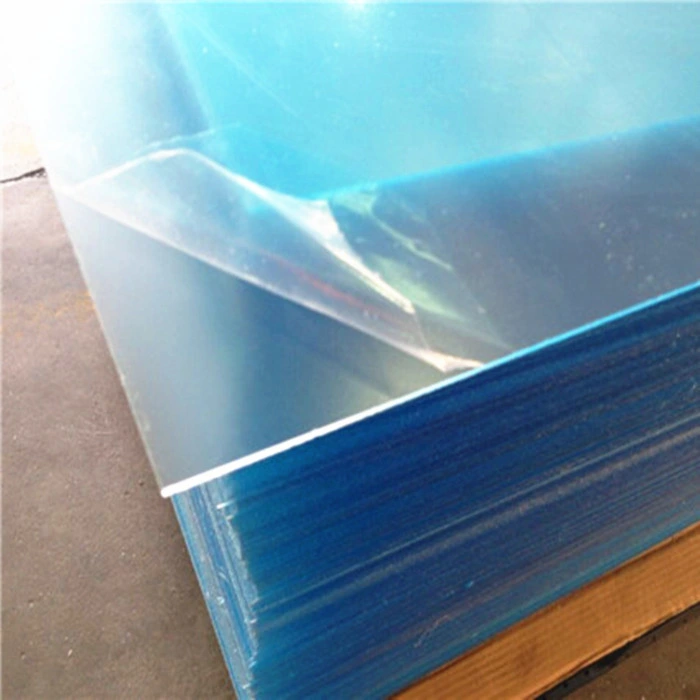 Advantage:
1 Thickness: 1-50mm
2 Color: all colors are available
3 High quality and good price
Feature of acrylic sheet:
Perfect transparency and the light transmittance with 93%.
Excellent electrical insulation, very light in weight.
High plasticity, Processing and shaping easier.
Strong surface hardness and good weather resisting property
Beautiful in colour, easy to clean
Our advantage:
--150 people in our factory, most of them worked there more than 3 years.
--Abundant experience and good production skill.
--Advanced production equipment.
Specific gravity

1.19-1.20

Hardness

M-100

Water Absorbtion - 24 hours

0.30%

Tension

Coefficient of rupture

700kg/cm2

Coefficient of elasticity

2800kg/cm2

Bending

Coefficient of rupture

1.5kg/cm2

Coefficient of elasticity

2800kg/cm2

Transmission of Light

Transmission ( parallel rays )

92%

Transmission ( full rays )

93%

Other

Heat distortion temperature

100 °C

Coefficient of linear expansion

6*10-5cm/cm °C

Temperature of continuous operation

80 °C

Thermoforming Temperature range

140-180 °C

Insulating strength

20kv/mm